Porsche is adding 160 cult colours
Maritime Blue, Rubystar Red, Mint Green - Porsche is reviving our favourite 1990s colours for their current model line-up. And that's not all...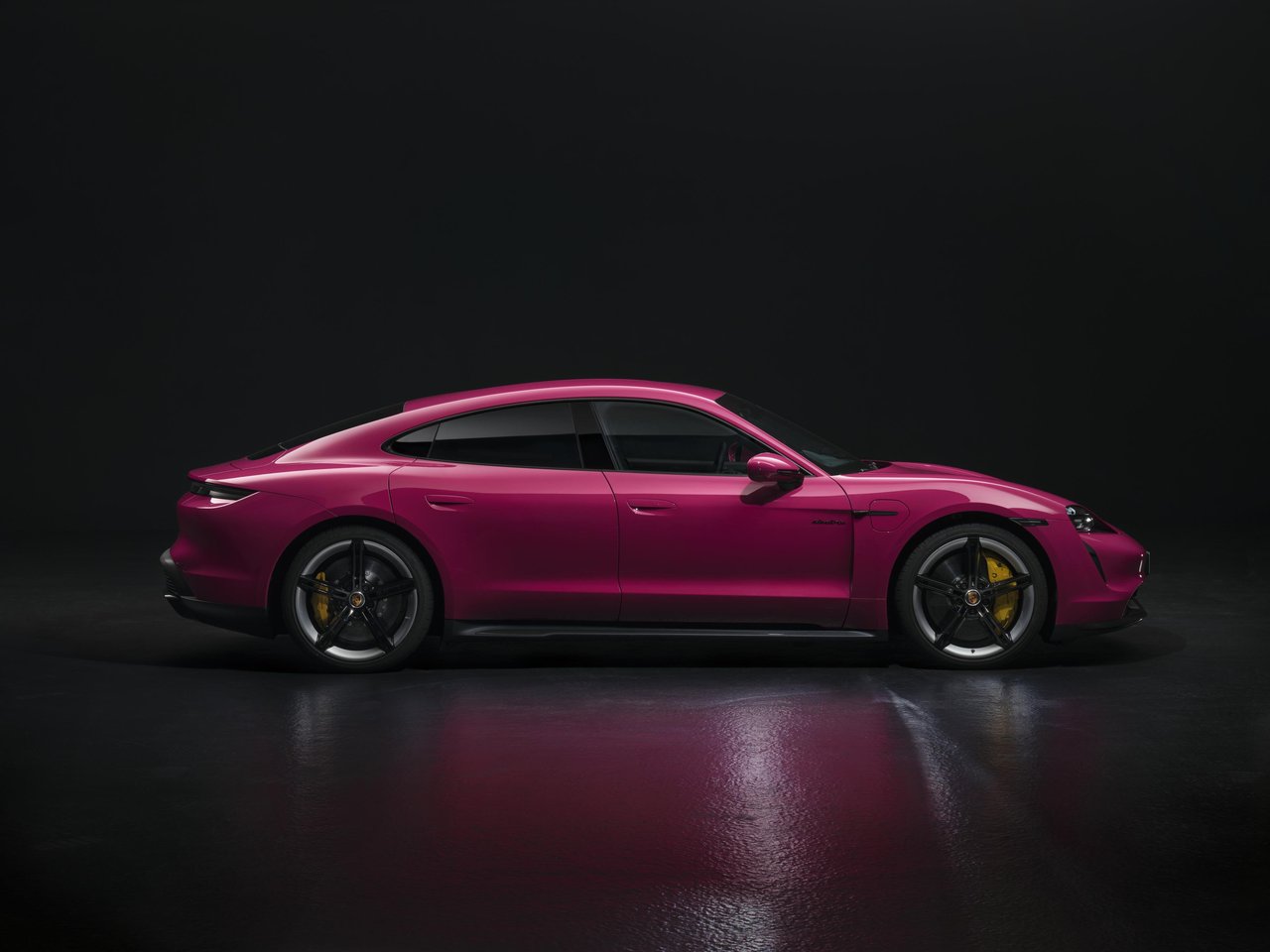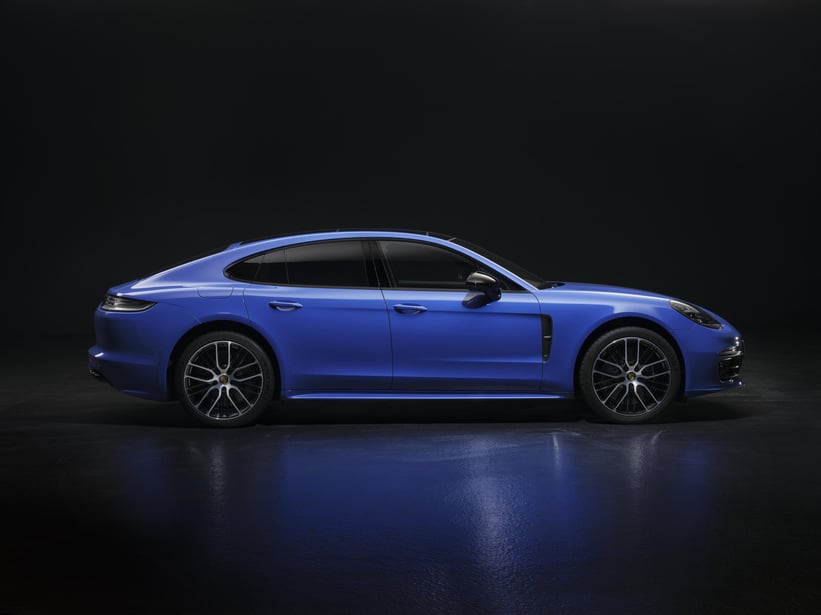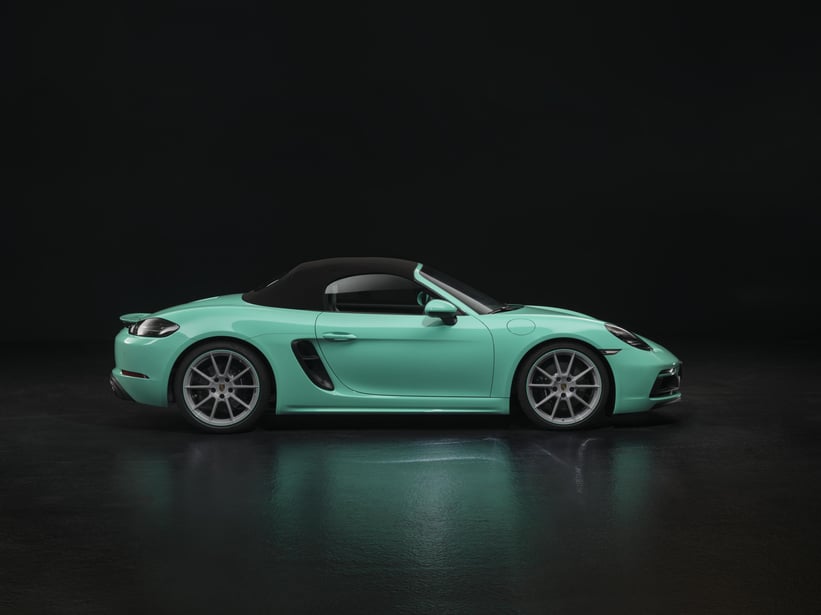 Thanks to an expanded range of Paint to Sample and Paint to Sample Plus options, customers of the Porsche Exclusive Manufaktur can now chose from 160 new shades - many of them cult-classic colours. Now we are just waiting for that multi-colour 993 Carrera RS seat option for the Sternrubin 992 GT3 Touring of our dreams. Thanks, Porsche - that was just the splash of colour we needed on a grey Monday morning.
Share this